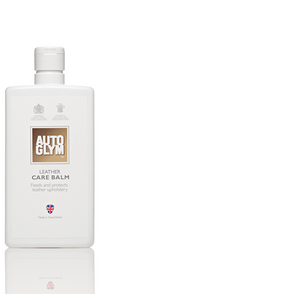 Always use Leather Cleaner first to ensure Leather Care Balm can fully absorb into a clean, dry surface.
Shake well and test a small inconspicuous are first to check for colour fastness.
Pour Leather Care Balm sparingly onto a polish applicator or soft cloth. Gently massage into the surface of the leather.
Allow a few minutes for the balm to fully absorb and then buff with a clean microfibre cloth.